Premium private school in Cape Town
REDDAM HOUSE ATLANTIC SEABOARD
Reddam House Atlantic Seaboard is a premium private school in Green Point, Cape Town. Reddam House Atlantic Seaboard offers a balanced, holistic, innovative learning experience, encouraging students to realize their unique gifts, talents and abilities in pursuit of academic excellence.
Located on the slopes of Signal Hill, with views over the Green Point Eco-Park as well as Table Bay, our location provides a picturesque, tranquil learning environment. Blending local learning experiences with international best-practice, providing a balance between strong values and innovative thinking, Reddam House Atlantic Seaboard offers unique, contemporary, progressive educational opportunities, dedicated pastoral care and a family-like support structure.
We provide premium education from Age 1 to Grade 12 to families living in the Waterfront, Green Point, Atlantic Seaboard, De Waterkant, Mouille point, Zooneboom areas.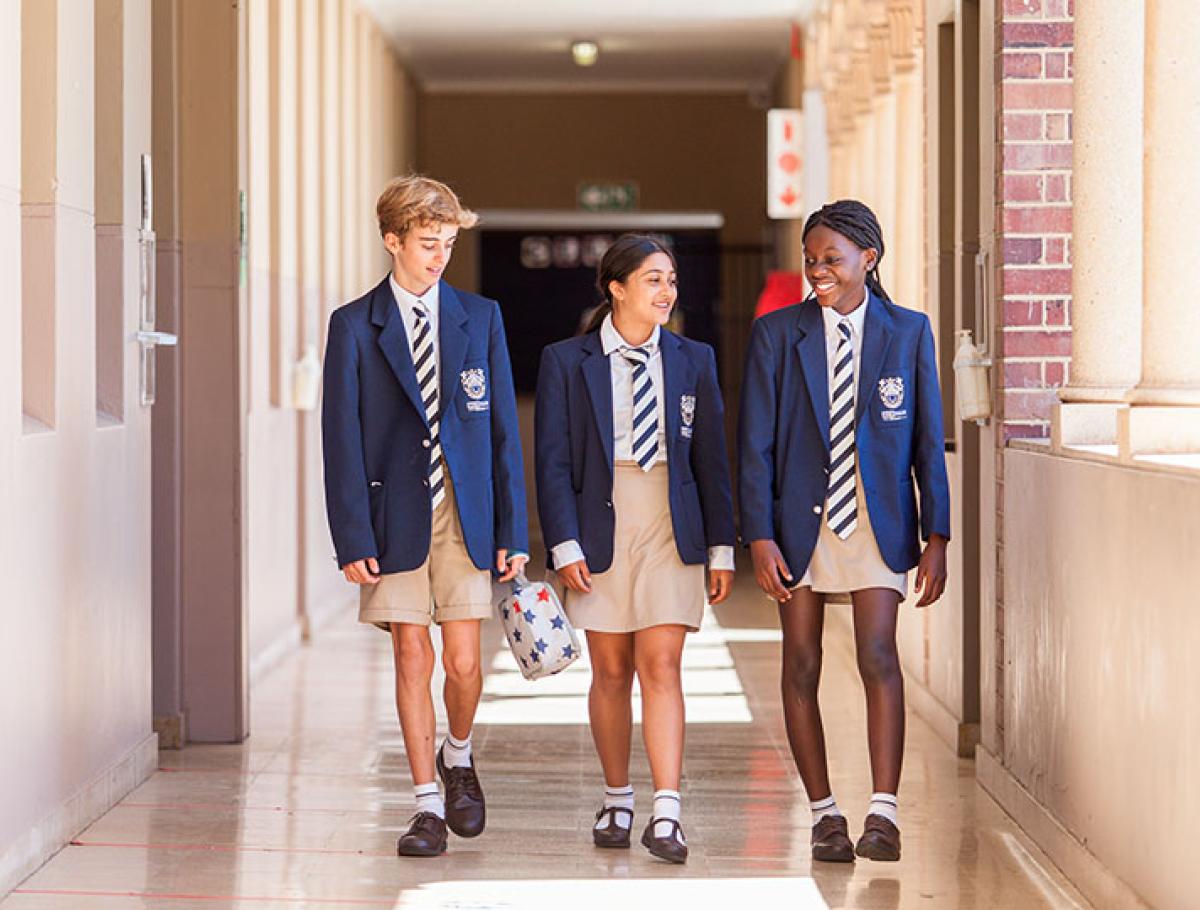 A top performing IEB schools
Reddam House Atlantic Seaboard aims to provide students with a strong academic foundation.
Reggio Emilia Inspired Learning Approach
Inspired by the internationally renowned Reggio Emilia philosophy, our school embraces an early learning approach where the child is placed at the centre of learning in a safe and nurturing environment. Young children from birth to age six are invited to explore their environment and express themselves through many 'languages' or different ways of expression, including words, movement, drawing, painting, sculpture, shadow play, collage, and music. Each space is carefully resourced with natural objects matched with palettes of paint or jars of crayons with the intention of inspiring each child to explore colour, shape and pattern.
Excellence in Performing & fine arts
Reddam House Atlantic Seaboard offers many opportunities on stage! This includes whole phase musicals, class-based plays and choral verse. Children enjoy learning techniques, dressing up, and learning about staging and theatre jargon. Drama Club takes place after school and includes monologues, poetry, and choral verse. These children get the opportunity to perform at Eisteddfods, which also includes video performances. Reddam House Atlantic Seaboard also offers Public Speaking from Grade Five. Children learn the structure to write proper speeches and to present them confidently in class, on video and in assemblies.
Previous
Next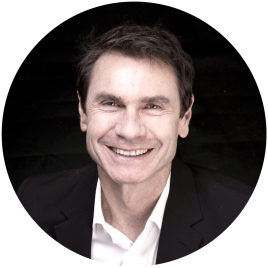 A FEW WORDS FROM OUR FOUNDER
"The strength and consistency of the Reddam House Group's educational principles are largely due to the solid foundation laid by a strong team of skilled and experienced educators. While independent schools are rightly proud of their tradition, the Reddam Group's education system has been deconstructed, every part examined and reassembled as a new super-performing, global operation. As a result of our continuous success and achievements, "excellence" has become a word we use unashamedly."
— Graeme Crawford
, Reddam House Founder

Reddam House Atlantic Seaboard is an Inspired School, a leading global premium schools group operating in Europe, Asia-Pacific, Africa, the Middle East and Latin America educating over 70,000 students across a global network of more than 80 schools.