IEB MATRIC RESULTS
Outstanding Academic results - 2022
Reddam House Atlantic Seaboard understands the importance of education; we therefore equip our students to face an increasingly challenging global future with pride and confidence by inspiring true excellence in international education.
We are incredibly proud of our students' achievements and of the teachers who encourage and inspire them to succeed. Students consistently exceed expectations and, year after year, receive outstanding results.
30 candidates completed the 2022 Independent Examinations Board (IEB) National Senior Certificate examination in which they achieved as follows:
---
5
Students Attained A-Aggregates
---
10
Students Attained B-Aggregates
These results are a just reward for the students' hard work and also attest to the continued commitment to the academic excellence of our motivated and inspirational staff. We thank them for their efforts in preparing our students so successfully for these examinations.
Our Top Achievers

We congratulate the top achievers, but also acknowledge these students who, together with the staff, worked with dedication to attain their personal best and who can be proud of some very fine results.
Reddam House achieved 68 Rankings in the Top 1% of all IEB Candidates per Subject Nationally
Image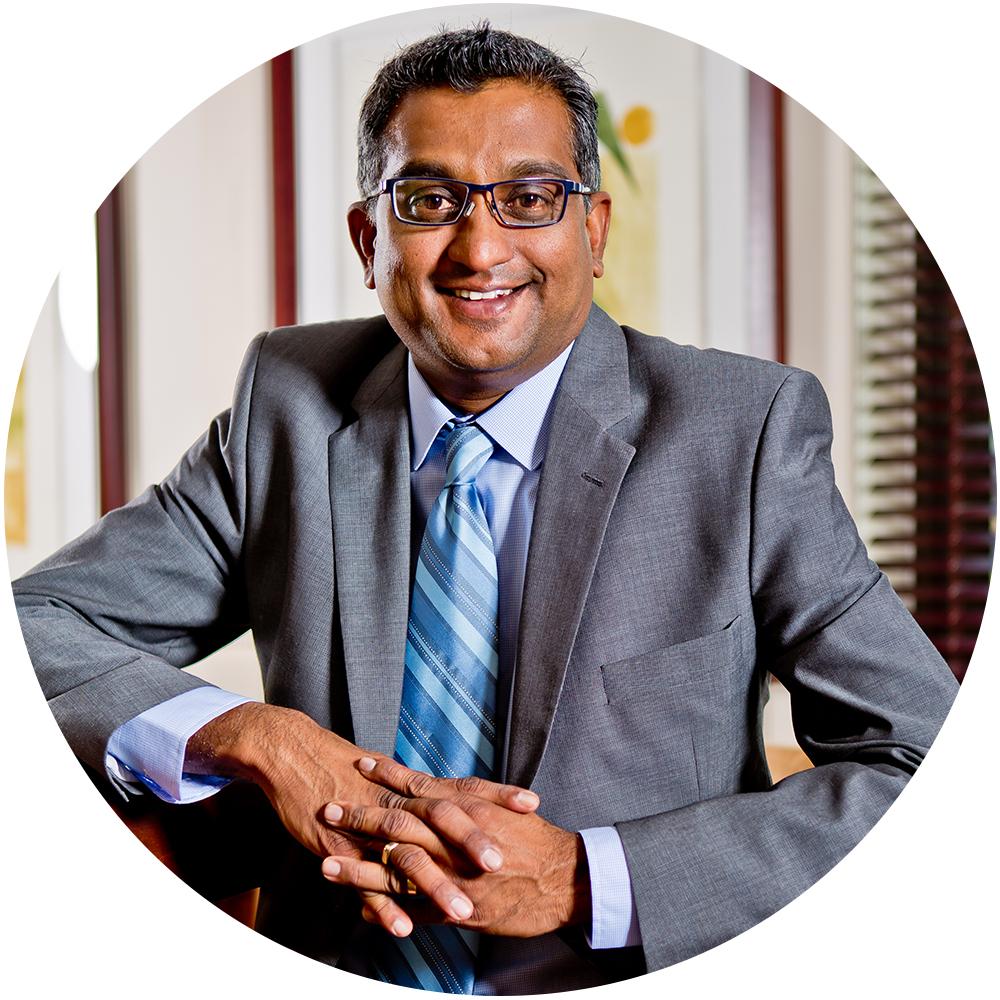 Message from the CEO
"This year's cohort of matrics have demonstrated the results that can be achieved through absolute dedication and focus. They embody the Reddam House values of responsibility, courage and ambition and we are exceptionally proud of their achievements. Congratulations to the entire Class of 2022, whose hard work and determination to achieve to the very best of their abilities will stand them in good stead for the next step in their journey to a rewarding career, and to becoming future leaders across many different industries in a rapidly evolving world."